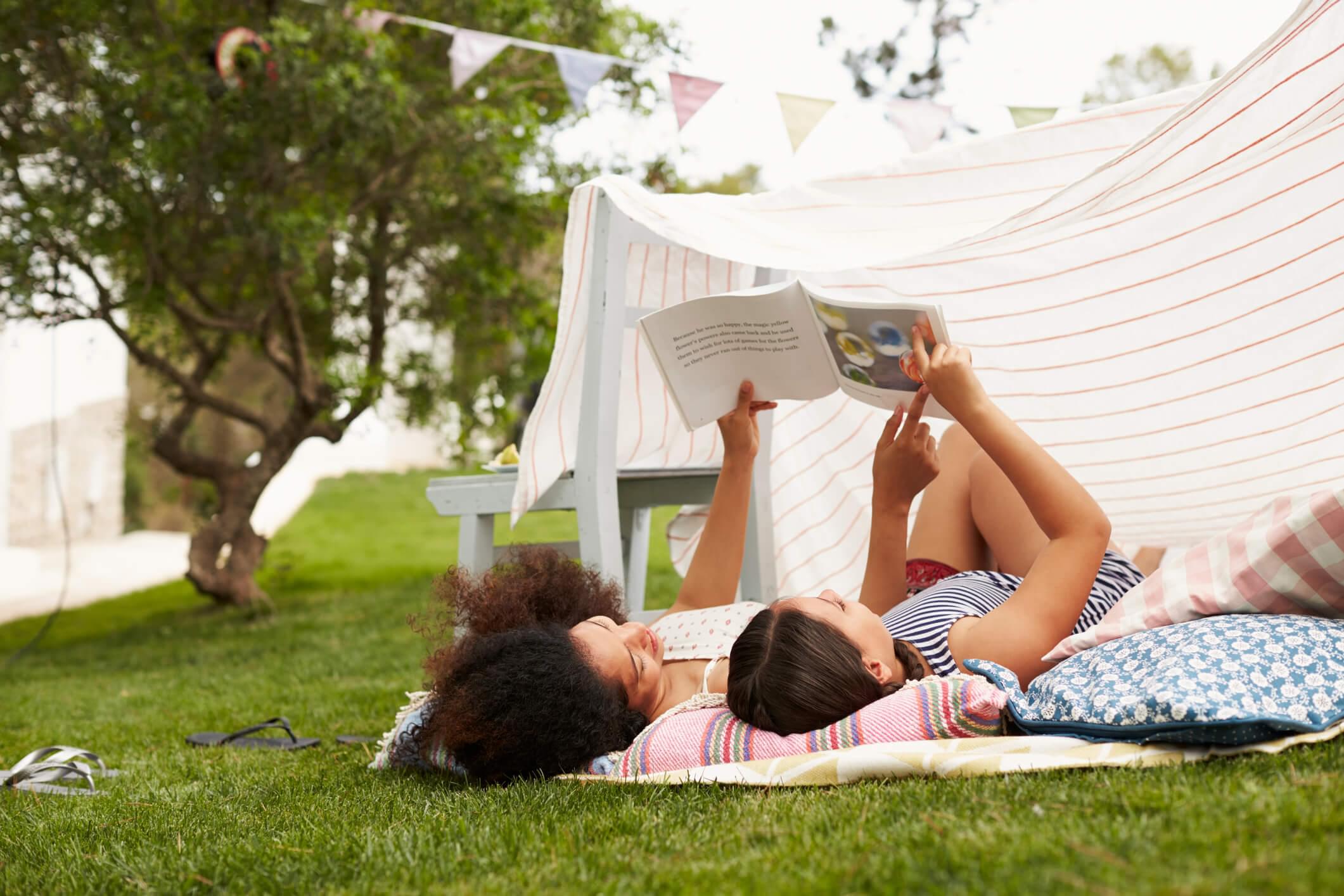 Top 5 Budget Hotels in Raleigh, NC
Top 5 Budget Hotels in Raleigh, NC
Nov 04, 2015
Are you looking at new homes in Raleigh, NC and need a place to stay for a few days? Or maybe you've moved out of your home while home builders in Raleigh, NC are renovating your living space. The Raleigh area has some great budget-friendly hotels for a comfortable stay. Some are even pet-friendly. Here are the Top 5 Budget Hotels in Raleigh, NC.
Econo Lodge Inn and Suites
Just a few minutes from the downtown area, off the I-440 and U.S. Highway 1, you will find the Econo Lodge. Convenient to the Convention and Conference Center, Alltel Pavilion and the North Carolina State Capitol Building, guests can enjoy free Internet access, coffee, deluxe continental breakfast and free local calls – perfect when you need to talk to your home builders in Raleigh, NC.
Days Inn
Great location, good value and free Wi-Fi are all on offer at Days Inn. Comfort and cost-savings are the key criteria here and the hotel boasts 135 pet-friendly rooms complete with all the usual amenities to make your stay feel like home-away-from-home. There are two restaurants adjacent to the property and a selection of museums nearby.
America's Best Value Inn-Crabtree/Raleigh
Convenient location, attractive rooms and wallet-friendly prices attract guests to the three story hotel. There's also a free deluxe continental breakfast, guest laundry and on-site fitness facilities. The hotel is situated close to the North Hills Mall and is the perfect base from which to explore Raleigh homes for sale.
Super 8, Raleigh
Free local calls, parking and free breakfast as well as pet-friendly rooms can be found at Super 8. All rooms have cable TVs, refrigerators, internet access, microwaves and work desks. Just 1 mile from the Crabtree Valley Mall, Super 8 is also close to the Exploris Museum, Convention Center and only 14 miles from Raleigh-Durham International Airport.
Best Western
If you want to stay somewhere a little more upscale without breaking the budget, try the Best Western. The hotel in North-Downtown sits in a prime location and offers guests free parking, breakfast and Wi-Fi. The three story hotel is pet-friendly and boasts premium cable, coin laundry and an outdoor pool to cool off in after a long day of looking for Raleigh homes for sale. The hotel is a quick 3 miles from many of the downtown attractions, including the North Carolina Museum of Natural Sciences and the North Carolina Museum of Art. It also sits a mere five miles away from the Time Warner Pavilion at Walnut Creek as well as Crabtree Valley Mall. It is 15 miles from the Raleigh-Durham International Airport.
Being close to the best Raleigh has to offer doesn't have to cost a fortune.
Staying in a budget-friendly hotel is one of the best ways to spend more time discovering the Raleigh, NC area while looking for new construction in Raleigh, NC.
The post Top 5 Budget Hotels in Raleigh, NC appeared first on McKee Homes Blog.
---
Keep up to date

On Instagram