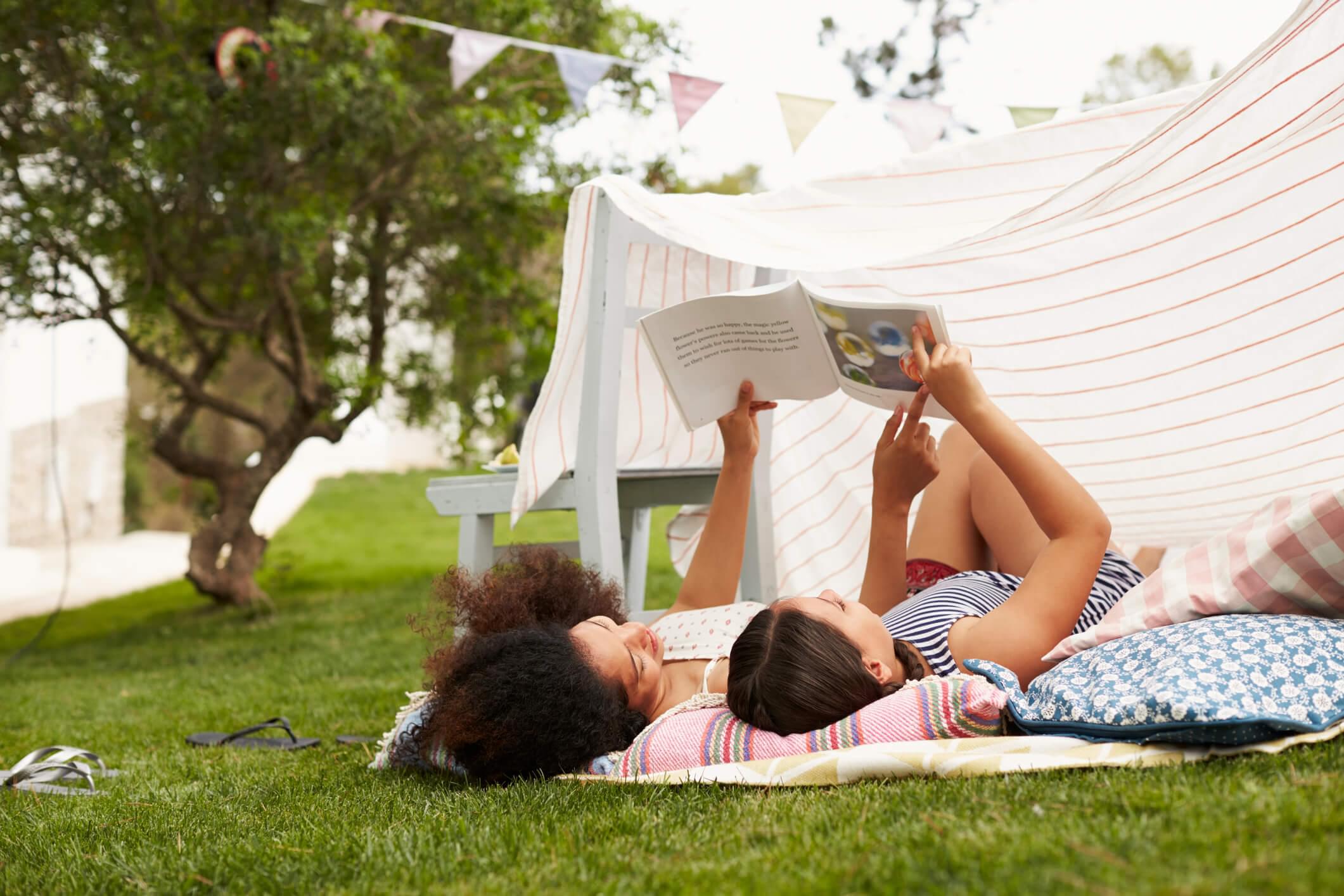 Fun Local Events in Wilmington, NC
Fun Local Events in Wilmington, NC
Nov 12, 2015
Are you hoping to relocate to a friendly, arts-oriented community along the Southeast Coast? Many people are building new homes in Wilmington, NC to enjoy the city's temperate weather and year-round festivities and events, from street fairs to flower festivals. Whether you are in the area for a few days or are considering staying long-term, here are several fun, local events to check out:
Events for Hobbyists
Are you interested in antiques, gardening, or old films? The city is home to countless small hobbyist festivals, including the:
Cucalorus Film Festival: This is one of the biggest events in the area, attracting more than 14,000 people from around the world to view over 200 films in historic downtown theaters. In addition to films, the festival includes kid-friendly activities, workshops, keynote speakers, and programs on dance, social justice, and more.
North Carolina Azalea Festival:Many locals say that it never truly feels like spring until after the North Carolina Azalea Festival, held every year in April as the flowers reach peak bloom. This five-day event, which began in 1948, includes a street fair, horse show, home and garden tours, and the crowning of the Azalea Queen, Princesses, and Belles.
Wine and Chocolate Festival: This much-loved weekend event includes tastings, food demonstrations, live entertainment, and more.
Model Railroad Show: Held in January each year, the Cape Fear Model Railroad Society Show and Sale has something for everyone! Dozens of vendors set up booths and working model train displays, with free clinics on display techniques for those interested.
Music Festivals
This coastal city attracts and celebrates music of all kinds, including these three annual events:
North Carolina Jazz Festival:This festival is typically held in early February, attracting big names and local musicians alike for over 35
Cape Fear Blues Festival: Held during the last weekend of July each year, this festival attracts local, regional, and national blues musicians. Formal concerts and more casual live performances are presented across the city in various venues.
Airlie Garden Concert Series: Are you more interested in hearing a mix of different styles of music? Airlie Gardens hosts two-hour concerts twice a month from May to September. Bring a blanket and picnic supper to make it a perfect evening out.
Community Events
Additional community events abound in the city, giving both tourists and locals the chance to feel at home. Here are three local gatherings worth attending:
Coastal Living Show:This annual, two-day event serves as a fundraiser for the local Woman's Club and attracts vendors from across the city. Visitors can stop by over 80 booths for gifts, products, foods, and services that tell you all about life on the coast.
Riverfest Street Fair: Typically held in early October, this enormous street fair celebrates the city's heritage with live performances, fireworks, food, and crafts.
Riverfront Farmers' Market: Offering the very best produce and treats from local farmers and business owners, this farmers' market is open nearly every Saturday between April and December.
The city's annual events include additional festivals for music, seafood, flowers, and more. With so many great events year-round, you would be missing out if you chose to live anywhere else! Contact McKee Homes today for more information on new homes in Wilmington, NC.
The post Fun Local Events in Wilmington, NC appeared first on McKee Homes Blog.
---
Keep up to date

On Instagram