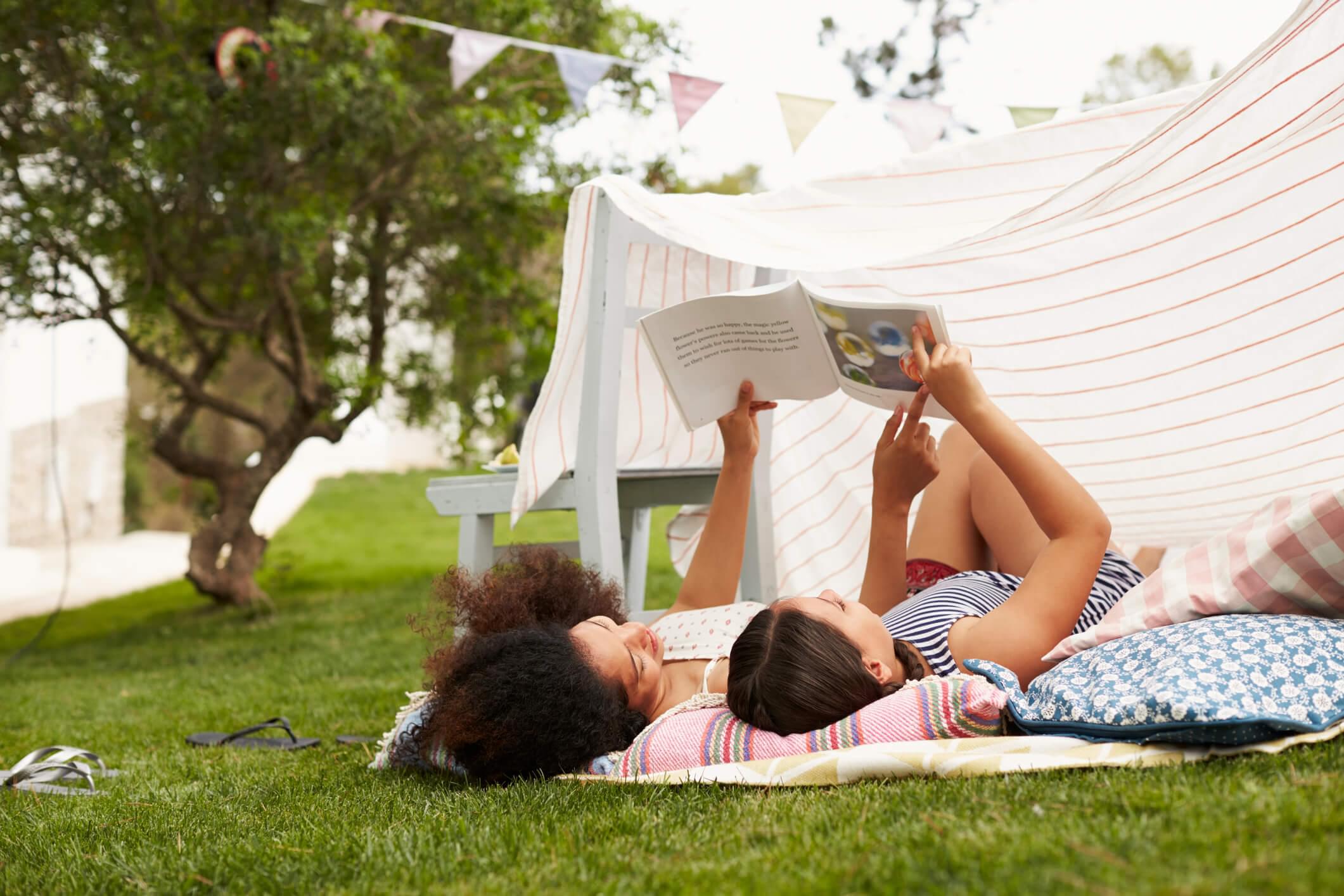 10 Tips to Get Your Home Ready for Winter
10 Tips to Get Your Home Ready for Winter
Nov 15, 2018
Autumn is a great season for fun events and holiday get-togethers with family and friends. It's also the perfect time of year to get your home ready for winter.
Here are 10 tips to help you get your home ready for winter, so you can stay warm and dry inside when it's cold and wet outside.
Test your heating system and replace filters
Turn on your heat before you need it to make sure everything is working properly. Don't wait until you need to heat your home to find out there is a problem. You may have to wait days in the cold to get someone to come out for repairs. This is also a great time to replace the HVAC filters.
Watch our short video about how to replace an HVAC air filter.
Schedule routine HVAC inspection and maintenance
Even if you have a new home it's a good idea to have your HVAC system inspected twice a year. That way any issues that might prevent the system from working efficiently can be dealt with before the peak demand. The technician can also detect and prevent issues that could cause problems in the future, so your family stays warm and comfortable all winter.
Test smoke alarms
Protect your ears with earplugs, headphones or earbuds and test your smoke alarms by pressing the TEST button. It will issue a very loud shrill sound. If any of your alarms are emitting an occasional loud beep or have a blinking red light, replace the battery. That way even if the power goes out, you'll be alerted to any smoke in the house.
Reverse ceiling fan rotation
Make sure your ceiling fans are blowing air down instead of pulling air up. Most ceiling fans have a switch on the housing for reversing the rotation of the blades if needed. This will pull the warm air accumulating at the ceiling down into the room to make it warmer. Reverse the rotation when the weather turns warm in the late spring.
Clean gutters
Clogged gutters can back up with rain water which will turn to ice when the temperature is below freezing. This can cause expensive repairs if not corrected. Make sure gutters are free of leaves and debris.
Do a visual roof inspection
Do a visual inspection of your roof to make sure it is clean with no damaged shingles, flashing or plumbing boots. If you have a steep roof or can't access your roof, you may want to call a professional roofer to do a comprehensive inspection.
Drain sprinkler system
Don't forget to drain your sprinkler system to avoid expensive repairs from broken lines and sprinkler heads. Turn off the water to the system and drain the lines. Remove the heads and shake out the water before replacing them.
Disconnect garden hoses from faucets
Water left in hoses and faucets can freeze and break the water lines just inside the wall. Disconnect all garden hoses from faucets at the house and yard. Shut off water to supply lines to exterior hose bibs in the yard or garden. Drain all hoses and put away for the winter.
Remove fuel from lawn equipment, clean and stow
Fuel left in mowers and weed trimmers can leave a buildup that can corrode the fuel lines and carburetors preventing them from starting in the spring. Drain all excess fuel from the tanks and run the engine until it stops to remove all fuel from the carburetor and fuel lines. Clean any grass buildup on the bottom of the mower and stow for winter.
Prune plants and trees
Dead tree limbs can break and cause expensive damage to your home. Even healthy trees can damage your roofing and siding in a wind storm if they are making direct contact. Late autumn in the best time to prune trees and plants. Keep limbs and branches at least three feet from your house.
A little bit of maintenance and preparation can prevent expensive and aggravating problems and repairs this winter. Use these 10 tips to help you get your home ready for winter, so you can stay warm and dry inside while enjoying time with your family.
The post 10 Tips to Get Your Home Ready for Winter appeared first on McKee Homes Blog.
---
Keep up to date

On Instagram